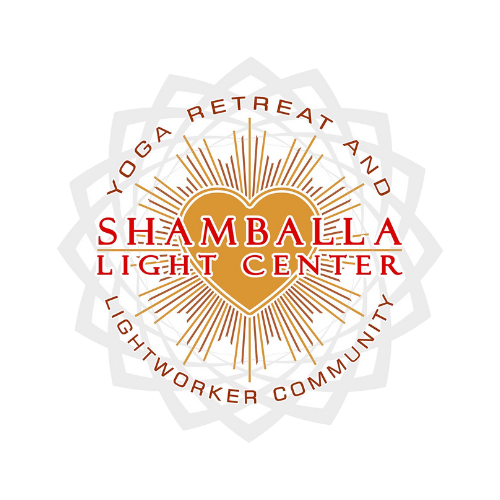 The Shamballa Light Center is a non-profit wellness community. Our intention is to buy property and construct low-income housing units and community spaces for like-minded people. We are seeking to attract grants and investors that share our vision.
We intend to create affordable housing solutions by constructing modular or tiny homes and shared community structures based on the concept of holistic principles which include dwelling in a safe environment, sensible eating, fulfillment in life and work, community participation, feeling less stress and being at peace with yourself.
This holistic approach includes not only managing the health of the physical body, but all aspects of one's self including the psychological, social, financial and spiritual aspects of a person. Program ideas include participation in community kitchen, peer support, art programs as well as daily practice of yoga and meditation.
Find out more about Vision and Core Values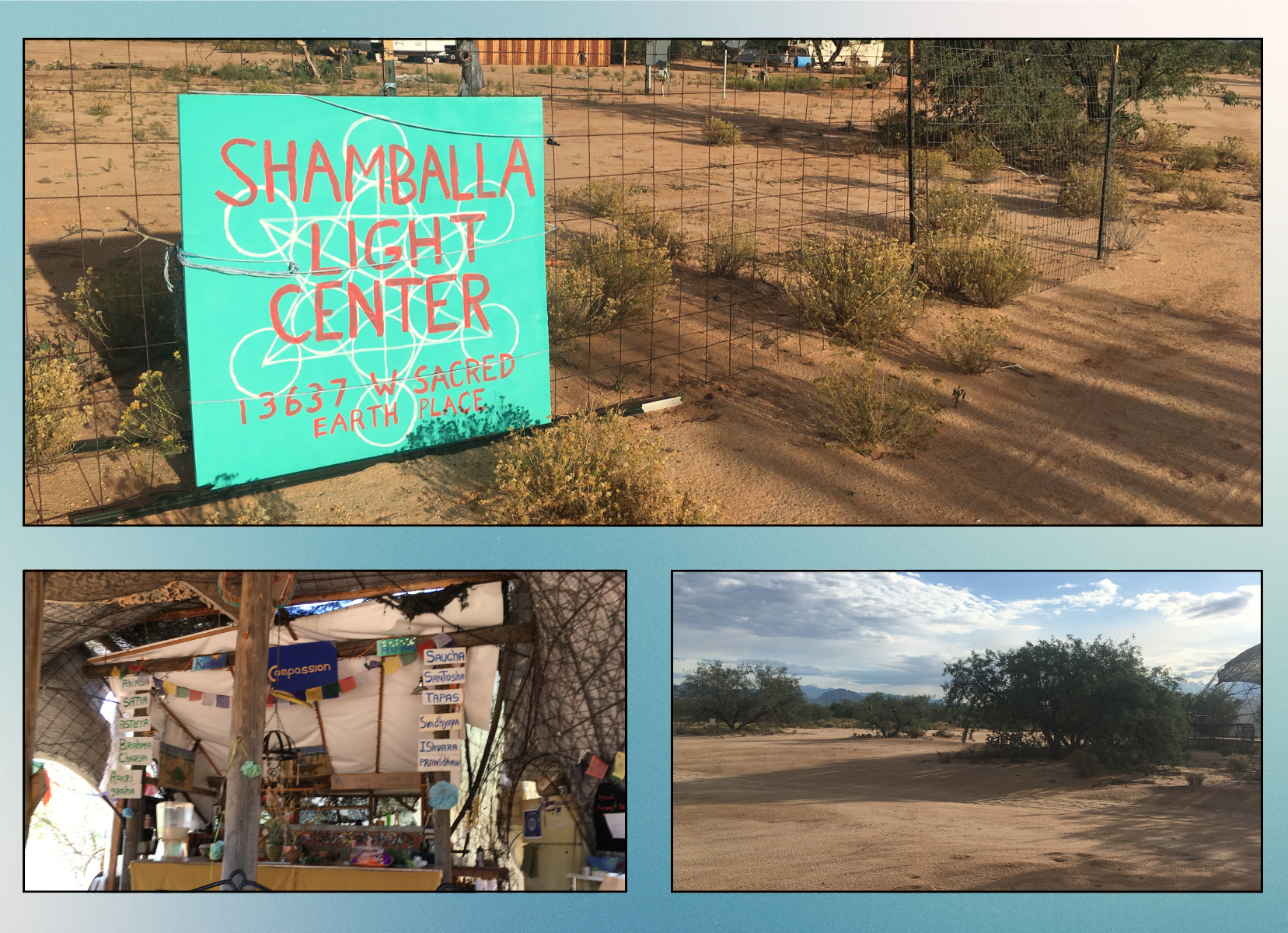 ONLINE WEEKLY MEDITATION PROGRAM
The Shamballa Light Center created a meditation program to assist people in staying grounded, releasing stress and feeling at peace. This donation program supports the overhead of non-profit and is run by volunteers.
Meditation is held FIRST Saturday of the Month at 10AM Pacific Standard Time.
Club name: Lightworker 5D Ascension
WhatsApp
To Join our TEXT GROUP on WhatsApp send us an email with your phone number and we will add you to our TEXT GROUP
Make A Donation
Suggested Donation $5 – $20 or Absolutely Free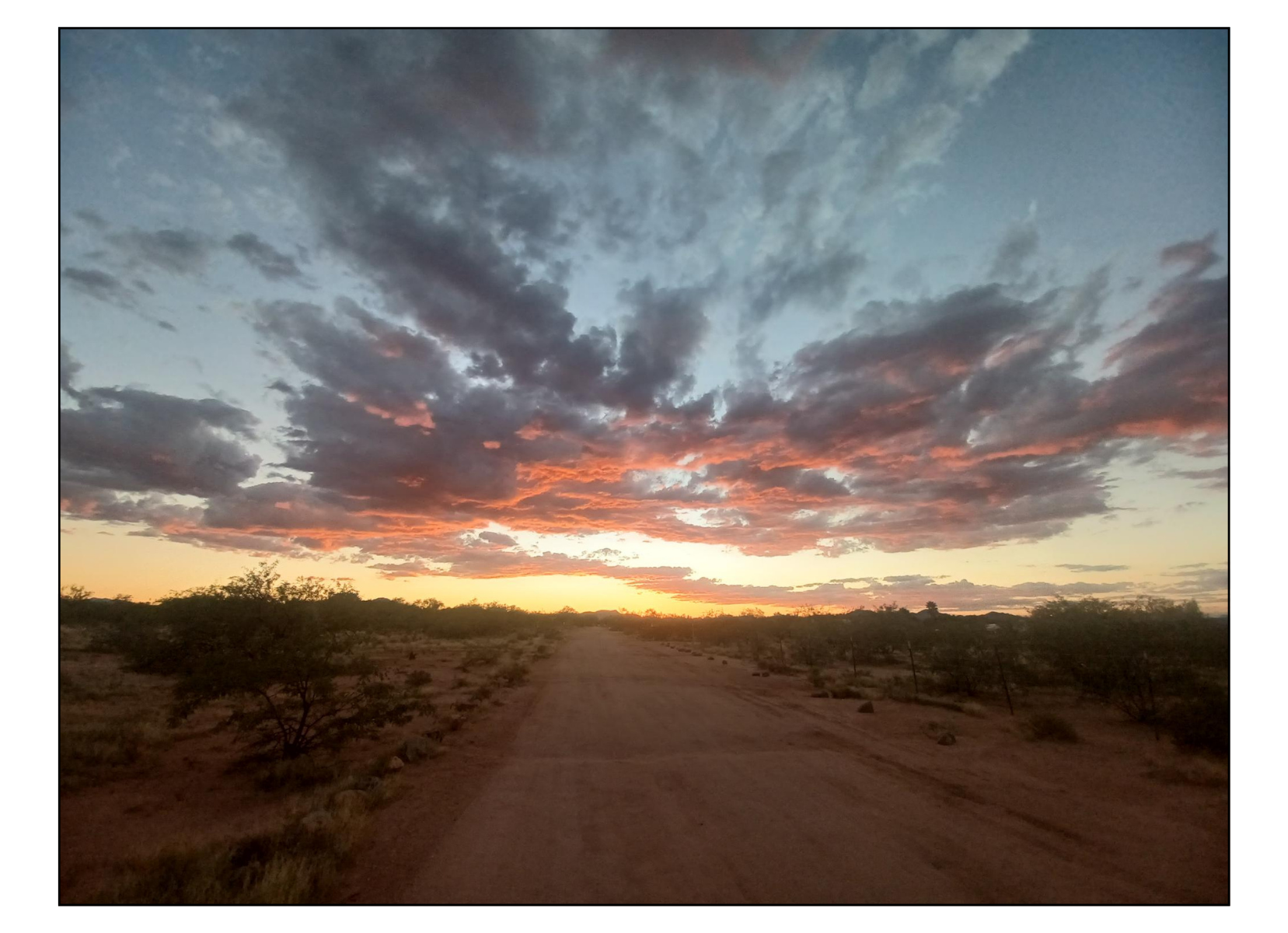 We met in the harshness and beauty of the desert, Elder Bruce, Master Nick, and Raven Shamballa. We shared a dream of a church, a meditation center, and an intentional community. Lord Ashford, an Ascending Master, blessed this land, his name was on the power source that gave light to the Shamballa Light Center. So, united in our dreams, we struggled to create this place, a refuge where seekers could rest, meditate, and renew their spirit. Like all Lightworkers, we serve humanity. Join us on the Sacred Earth, if not in person, then in spirit. Share our vision, meditate with us, and bring Light and Peace to a troubled world. Namaste.
The Shamballa Light Center is located 20 minutes south of Tucson, Arizona, on the Sacred Earth property. We are located in a nature desert setting with other groups that share the Sacred Earth Property.
If you would like more information please email us and join our mailing list for upcoming news, meditations and events.
Join our Mailing List
Membership Program
You can spend a week on the property for your own personal retreat by joining our membership program.
Make A Donation
Make a donation to The Shamballa Light Center and you will receive your tax-deductible receipt.