BUILDING THE VISION OF 5D EARTH
Our staff is composed of Lightworkers who have volunteered to support our meditation and spiritual growth programs.
Behind the scenes they lead meditations, make improvements to our land, construct buildings and keep our web pages operating. Volunteers take care of the garden, cook community dinner and keep the roads clear. We are grateful for spiritual community.
Others take care of business with the State and Federal Government, plan the next events, and do things we didn't imagine we'd need done until the help was needed.
Here are a few of the people responsible for keeping the Shamballa Light Center alive and active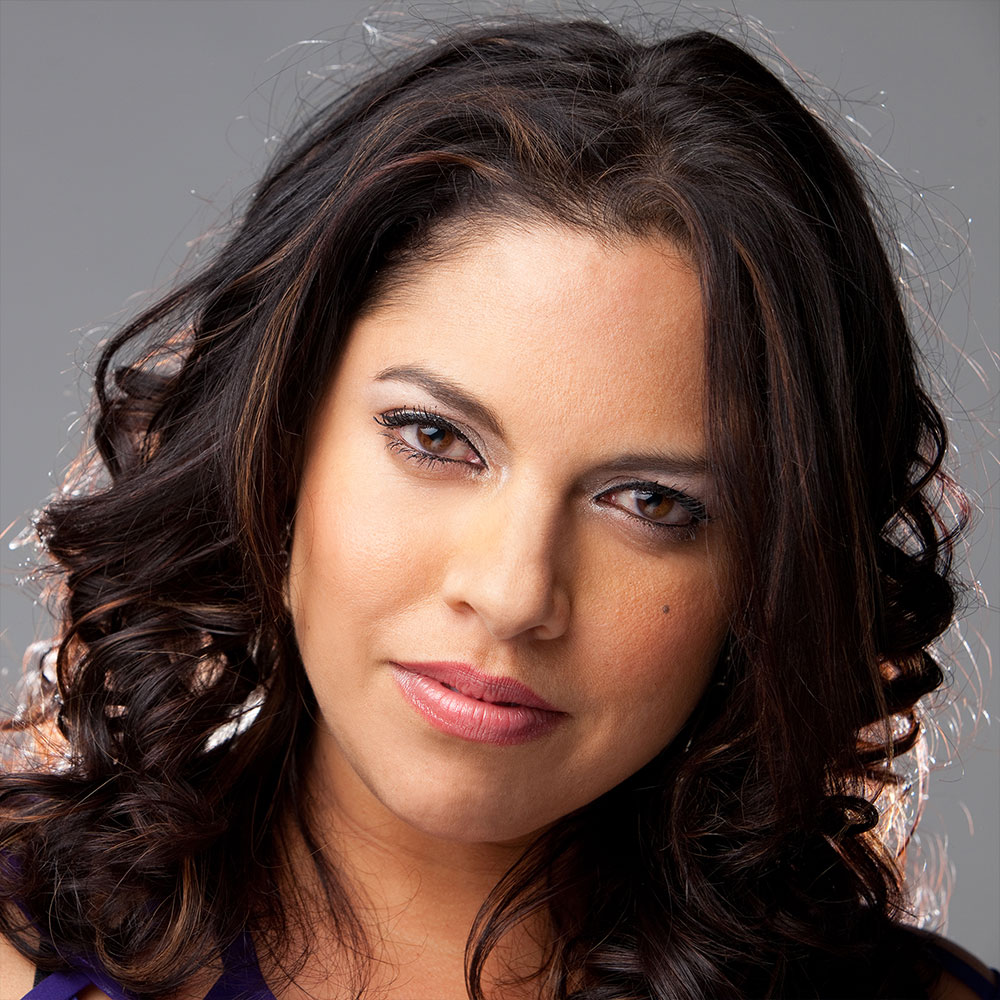 I am passionate about starting spiritual communities. I have lived in two community settings and found the experience to be profound and spiritual. I want to help create a community space that follows these principles: live in peace, be kind to Mother Earth, share with your neighbors, and practice yoga and meditation. I am very excited about cooking in the community kitchen. I want to share healthy food and fellowship with others.
Raven Shamballa is a spiritual teacher and book author. She authors books on energy healing and divination work. She is a senior yoga teacher and wants people to experience healing on all levels of their being.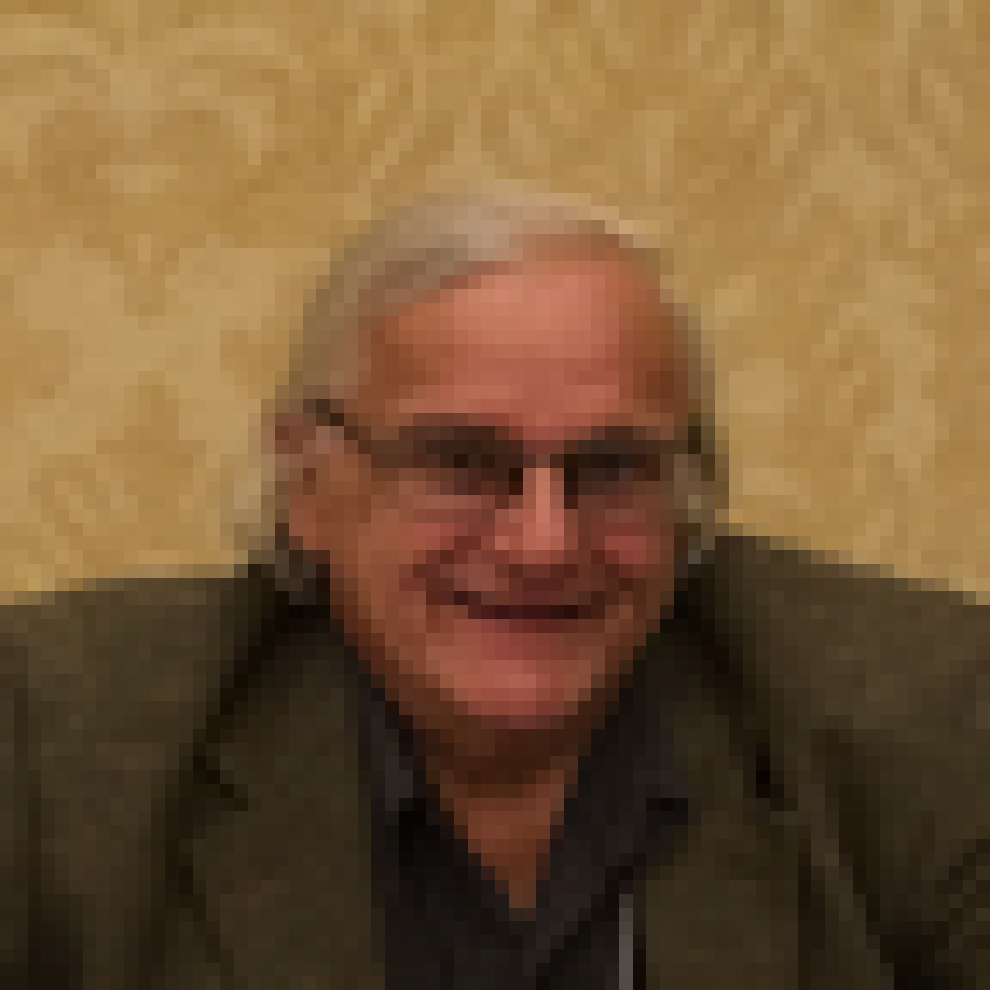 Nick Delmedico
Board of Director, Statutory Agent
My passion is helping other people. I like community projects where we work together and accomplish something that endures. Garlic planting, construction, group meditation, baking, all these things appeal to me. I lead group meditations on a regular basis. I also love to write and have published many books.
I have a series about an intentional community in the future called Free the Giraffes , but am more popularly known for Aliens vs. Dinosaurs written with my son. I helped found the Shamballa Light Center to promote knowledge, meditation, and spiritual practices.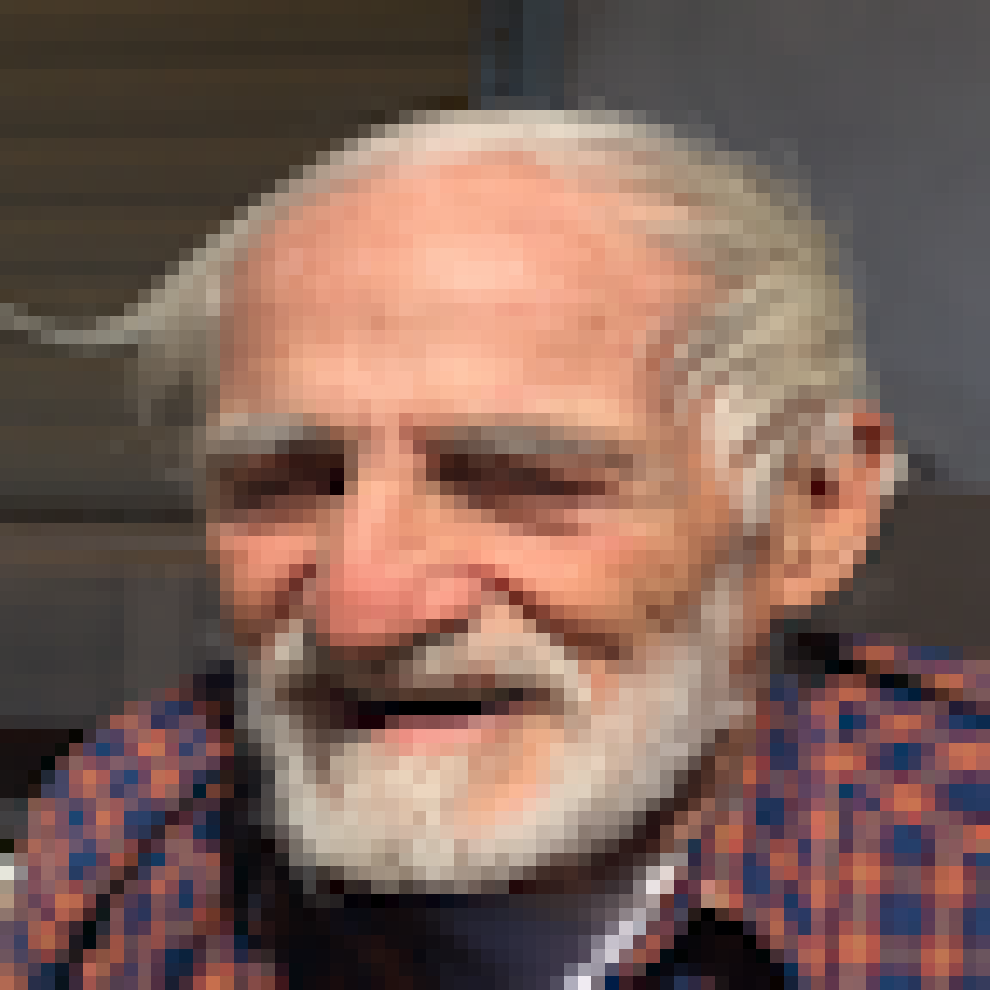 My passion is meditation. I always wanted to start a church. I helped found the Shamballa Light Center in Tucson as a place where people can come, stay and learn how to meditate. I spent time meditating in ashrams from Maui to Colorado. My hope is to host a shasheen one day: a week long meditation that can lead to enlightenment. Come visit and I will teach you what I have learned through a lifetime of experience.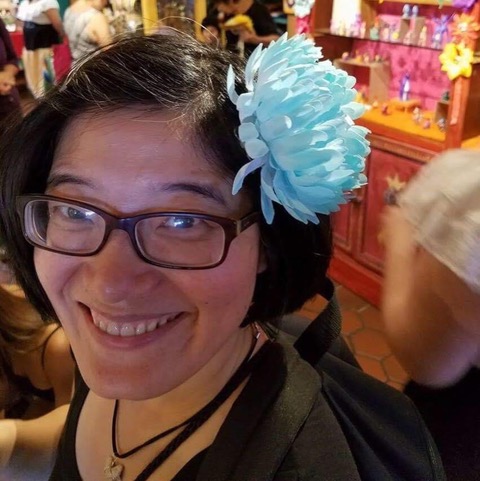 I am passionate about conscious community and love co-creative works. I enjoy creating and manifesting through art and alchemical tools, such as weaving crystal light with flower essence and sound healing. I believe that each sentient being is a living breathing seed crystal, when we come together, amazing things can happen, more and more deep seated wisdom codes and magic unfolds. 
My specialty is networking, broadcasting and anchoring virtual events, opening multi-dimensional portals, through multiple social media platforms.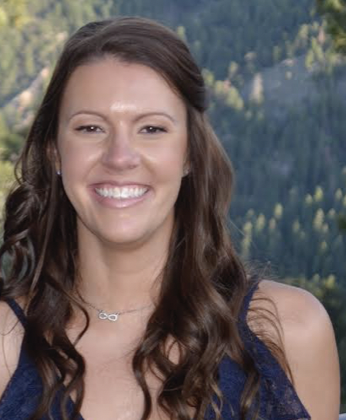 Brittany is excited to contribute to a spiritual community. She is eager to network with like-minded individuals who value health & wellness, spirituality, and respecting the Earth. Everyone has their own unique gifts and talents to contribute to this community and she looks forward to participating in a conscious and accepting environment.
Brittany is an online English language teacher and Reiki teacher. She has professional experience in holistic healthcare, nutrition & herbs, and energy work for humans and animals.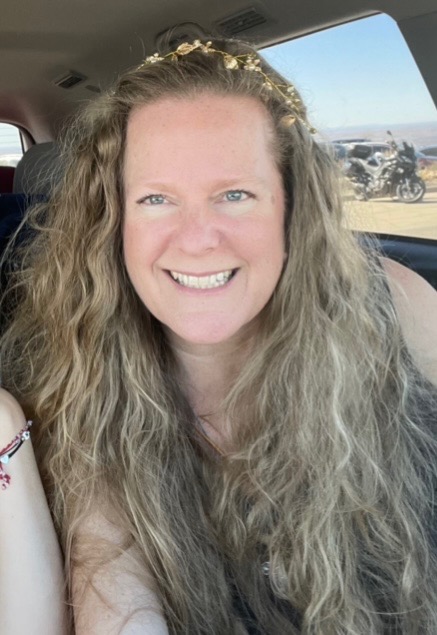 Julie Q Anderson
Volunteer, Liaison, Ambassador
I strive to bring peace, joy, love and happiness everywhere. I am excited to help the growth of spiritual communities by sharing my gifts and talents. My current passions are bringing community together through a variety of ceremonies, including moon cycles, Pujas, Shamanistic journeys, and significant astrological events.
Julie is blessed to be a natural connector bringing people together with one another often through the lens of healing and spirituality. She is a healer of humanity as a whole, healer of Gaia, animal intuit, death dual, and poet.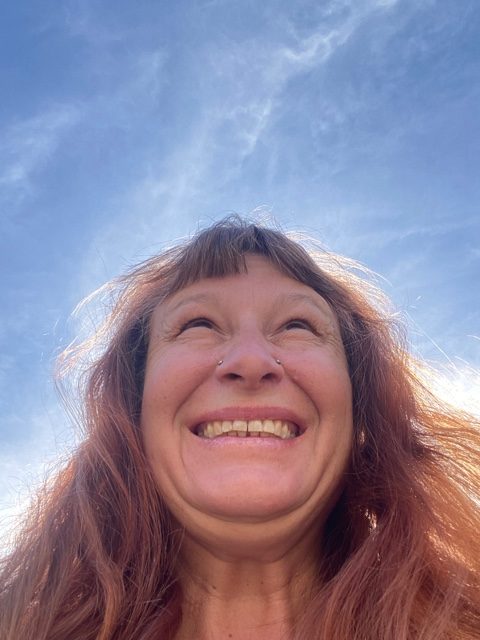 I am an avid supporter and creator of affordable housing and spiritual communities. My soul  pushes me towards building "New Earth Communities" as a way to heal the separateness and disconnection humans have with the earth. Having lived in a school bus for many years at a few intentional communities, through my experience buying and selling real estate, and following the Tiny home movement which offers so much promise to create affordable living communities, I believe these new affordable communities will be the seeds of our new heart-centered civilization. Our need to build resilient permaculture based communities and cooperatives outside of the current property ownership narrative is so important to realize so that a home is reachable for all. This mission charges my heart to believe a better world is possible and all we need to do is build it.


Kirsten "Rae Dawn" Erkfritz has been a real estate agent, investor, and educator in the Boulder, Colorado area. She currently is moving her "work" to heart centered healing and conscious community building.