TUCSON OPEN CAMP FALL 2023
WE ARE HAPPY TO ANNOUNCE THAT THE TUCSON
SHAMBALLA LIGHT CENTER WILL BE OPEN FROM
OCTOBER 1ST – NOVEMBER 15TH, 2023
We are offering two programs during this time.
Dharma Work Exchange Program
Personal Meditation Retreat Program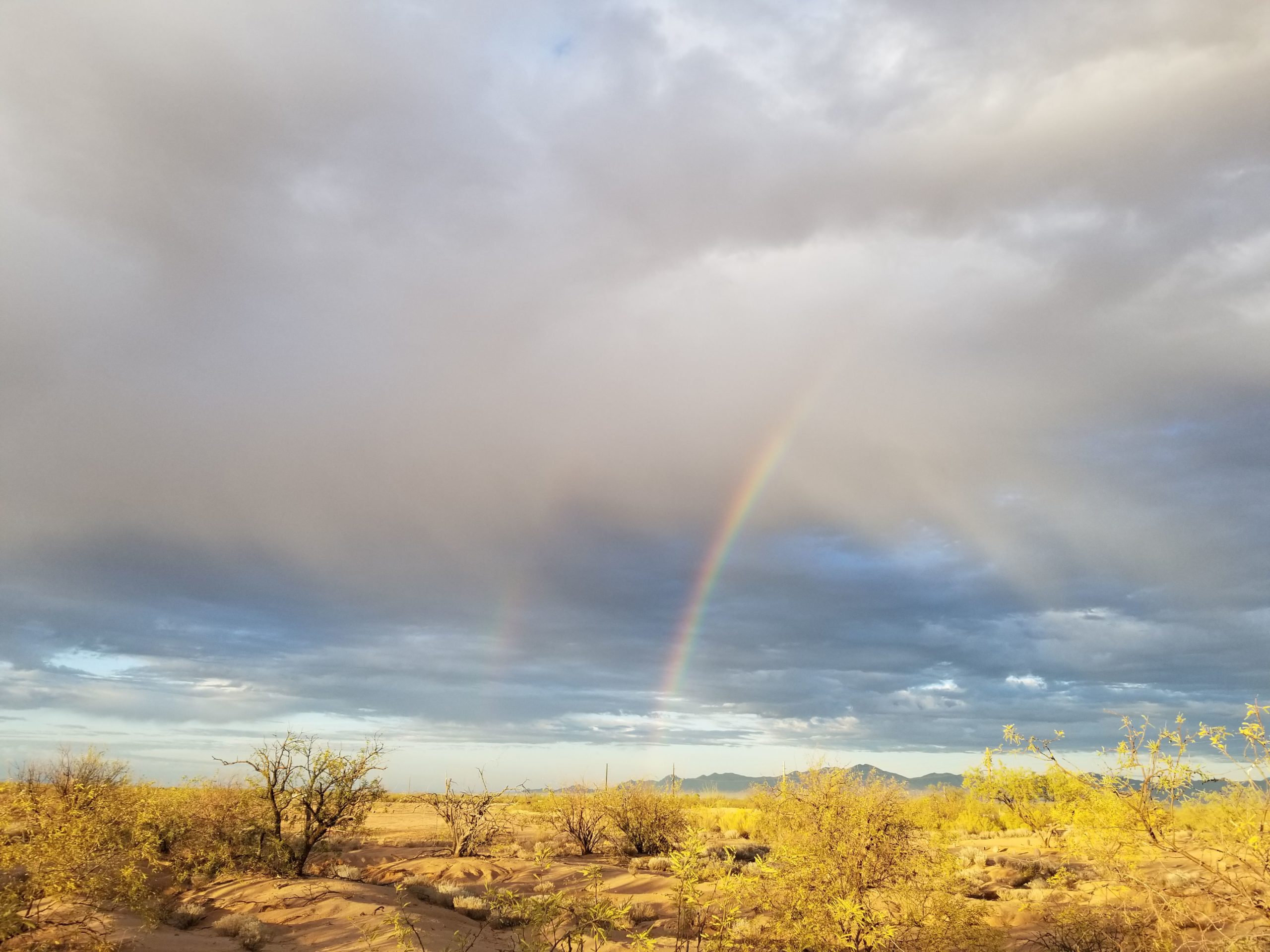 DHARMA WORK EXCHANGE PROGRAM
Monday October 10th through Monday October 30th.
Dharma is a yogic principal that means you perform a service or duty to Divine Source for the betterment of yourself, your community or the world. The Dharma work exchange gives everyone a chance to live in spiritual community. The work is considered selfless service. All work performed is considered equal. All energy is offered to the Divine within. Dharmic service helps release karma and advances spirituality
We are working towards betterment of the spiritual community, Shamballa Light Center. Work includes helping to build geometric domes, clearing the property of debris and assisting in the kitchen.  Work is performed 3 to 4 hours a day and should be completed with the attitude of gratitude and selfless service to all.
You can come for the week, a weekend, or stay the entire time.
CAMPING
Car camping or tent camping is free or if you are in abundance please make a donation to our nonprofit. Suggested donation for camping is $10 a night.
For those that are staying longer we will try to provide dome camping or trailers for your use. Suggested Donation is $10 to $20 a night. They are available on a first come, first serve basis
FOOD
The Dharma work exchange program will provide breakfast, one main meal and an evening snack. Suggested donation for food is $5 to $10 a day. All meals are vegetarian. No special diets are accommodated.
YOGA AND MEDITATION
Raven Shamballa will lead yoga on Tuesdays, Thursday and Saturday.
She is available for private readings by donation during the week.
Elder Bruce and Master Nick will lead meditation everyday at 6AM (sunrise) and 7PM (sunset) We will also be available for private consultations, lessons, and discussions of spiritual doctrine. Please include the dates when you plan to come and the type of camping you prefer in the body of your Email
EVENING ACTIVITIES
A list of activities will be posted on the site
Here are some of the activities we have planned.
Arts and Crafts, Poetry night, Stargazing with Meditation, Movie, Campfire, Drum circle, Wednesday Pizza night at Terrasante
Alone time and contemplation is always encouraged if you need space and quiet.
SCHEDULE
6AM – Meditation with Elder Bruce
7AM – Morning yoga with Raven
8AM – Breakfast
9:00AM to 1:00 PM – Dharma Work Exchange
1:30 PM – Main Meal Vegetarian
2PM – Dharma Service Clean the Kitchen
Afternoon: Free Time, Hiking, Excursions around Tucson, Journaling, Raven Shamballa is giving Privates Readings
7PM – Evening Activity
PERSONAL MEDITATION RETREAT
The Tucson camp will be open October 1st – November 15th. 
If you come October 1st through the 10th or November 1st through the 15th, there will be no program provided but we invite people to come in for a personal Meditation Retreat.
Elder Bruce and Master Nick are available to lead meditation.
Camping is by donation, suggested donation is $10 a day. You can get to know people who live at the Shamballa Light Center. You can share meals with staff or cook your own food. If you are registering for personal Retreat it is assumed that you are not participating in the work exchange and therefore camping is $20-40 a night, depending on accommodations.