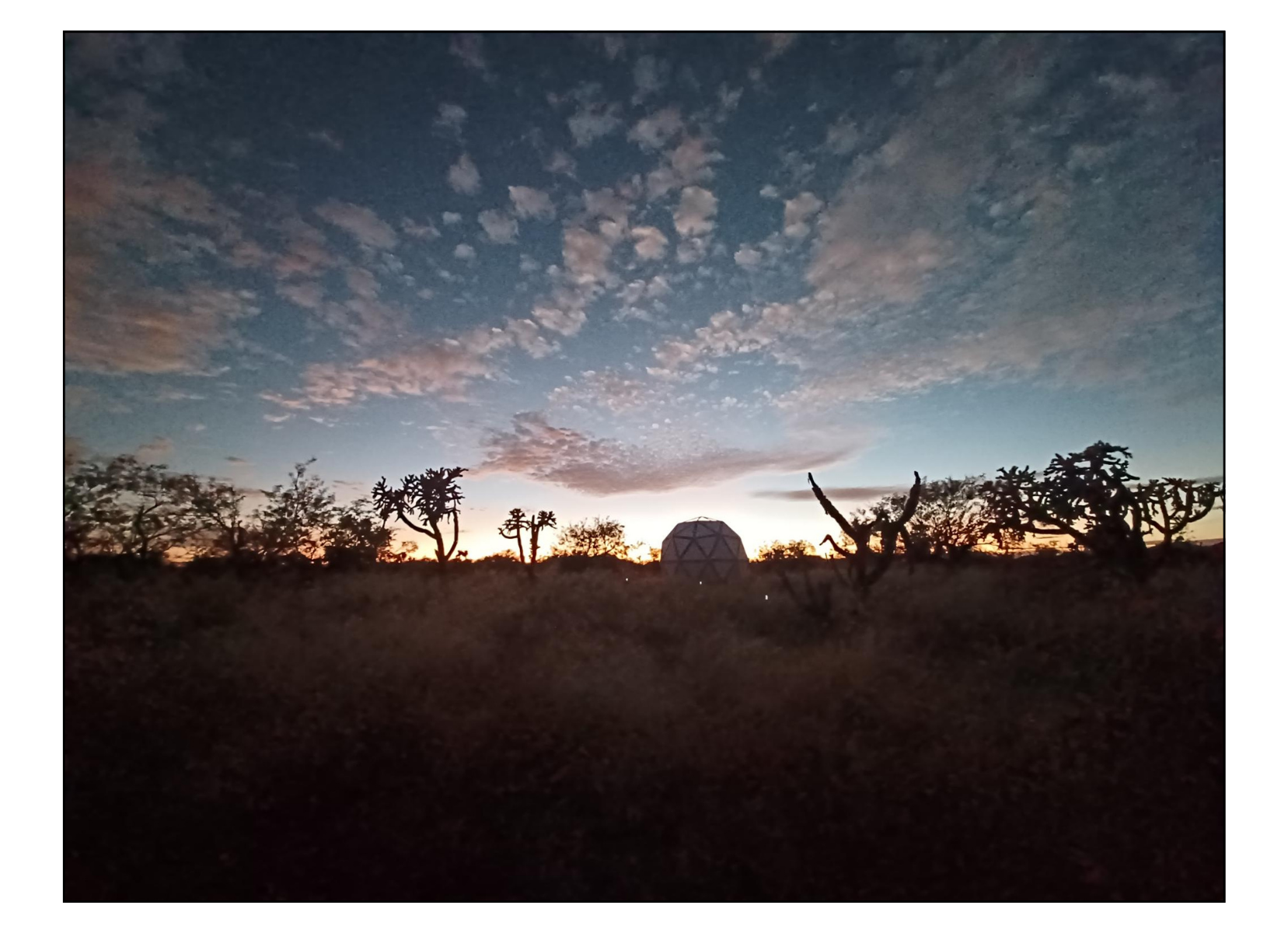 The Shamballa Light Center has the vision to create an intentional community with affordable housing so people can practice living in harmony with nature.
We intend to do this by constructing modular or tiny homes and shared community structures like a community center, yoga and meditation space, and community kitchen.
Program ideas include participation in the community kitchen 3x a week, peer support programs, art programs as well as the daily practice of yoga and meditation.
We have a vision for a yoga and meditation studio that also serves as a community gathering place. We believe that the daily practice of yoga and meditation is the best remedy for a healthy lifestyle.
Conservation of the environment and permaculture design is also included in this vision for creating a flourishing natural ecological system supported by community participation. We seek to grow our own food. We envision creating a community garden and community composting system. We want to prevent the wasteful use of resources and overconsumption
Our core values include doing no harm, speaking the truth, not stealing, not being greedy, and loving your neighbor. Create a lifestyle that produces contentment, simplicity, service work, self-reflection, and contemplation of a higher power. Create a work-life balance that allows for family, following your passions, and experiencing life's rewards. Participate in an intentional community that supports you when you need a hand and where you support others whenever you can. Look up often at the night sky and ponder the grace of the universe. Be full of gratitude. Love yourself, love your neighbors, and love that which created All.
We are inspired to live in harmony with nature. We want to create an environment where people live close to the Earth and receive the benefits of breathing fresh air and drinking clean water. We want to feel a part of nature. Natural settings inspire personal growth and a stress-free lifestyle.
Living with Healthy Neighbors
Feeling safe and knowing your neighbors creates a feeling of community. We want to attract people with a high moral compass and simple values like, "do no harm". We believe that if people are practicing a balanced lifestyle and follow personal spiritual truths, harmony can be found in an intentional community.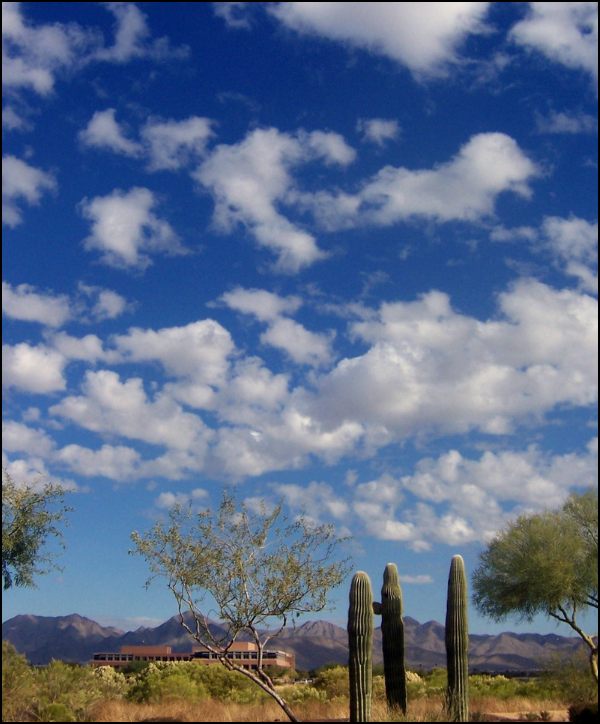 Work from Home and Cottage Industries
The Shamballa Light Center encourages bridging into work by computer. Work from home jobs are ideal to secure income while living in a natural setting away from large cities. We also encourage the creation of cottage industries that can produce goods and services with space or resources within this intentional community. Example ideas include Airbnb or growing crops like hemp, garlic, fruit trees, and food crops. A yoga retreat center is another idea for a cottage industry that serves the intentional community.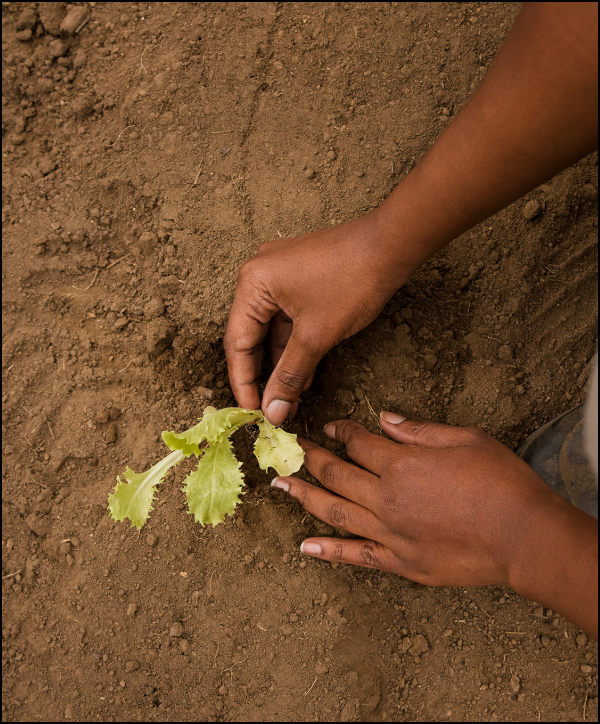 Volunteer and Work Exchange
Volunteer jobs and work-exchange programs are also offered to those that need to take a break from overwhelming situations or are traveling for self-enrichment. Exchange your time and ability for accommodations. We need help in the community kitchen, the community garden, and in the business office. We need help with maintenance, electrical, and plumbing services. We need help clearing the land and with construction projects.